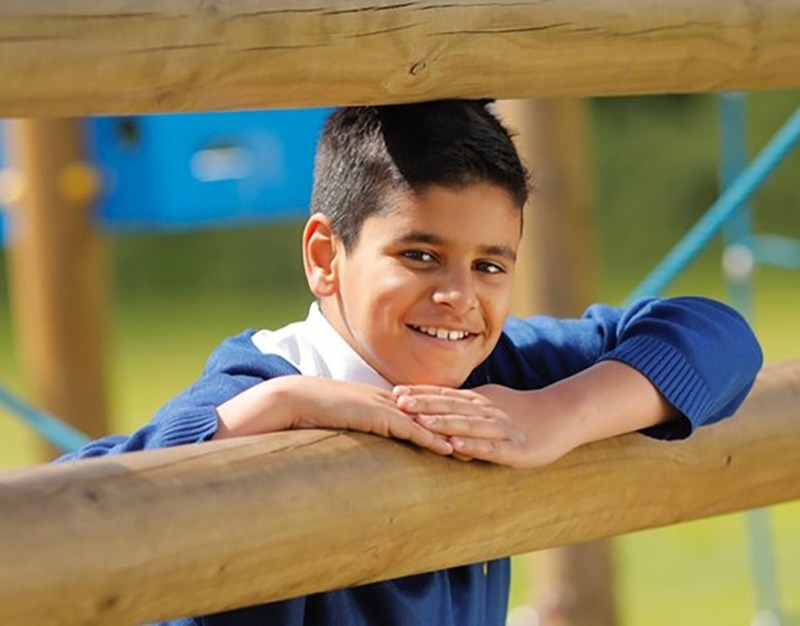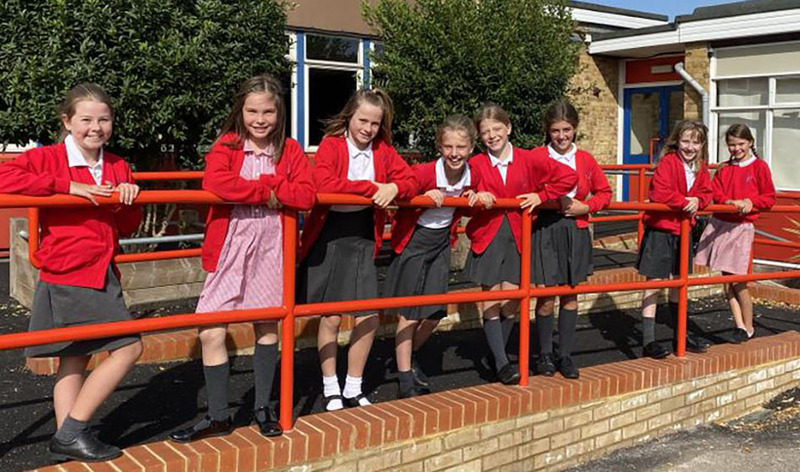 Why are we opening the resource provisions?
The new resource provisions will deliver a number of benefits including the following.
Enabling us to better meet the needs of a growing population. The number of children and young people with EHCPs that the borough is responsible for, has grown significantly over the last decade and is expected to continue to grow as there are a number of new housing developments planned.
Providing more provision for those children with an ASD EHCP who would benefit from attending a mainstream school at a location closer to their home.
Where appropriate, children of secondary school age with an EHCP for ASD can attend the Shine resourced provision at Furze Platt Senior School. There is no similar provision in the borough for primary age pupils. This means that children and young people who could be supported in a mainstream school are having to attend special schools or are having to attend a mainstream or special school outside of the borough.
Helping the transition between schools for children with an EHCP for ASD by supporting more children and young people with SEND in a mainstream setting.
Reducing the number of children with ASD who have the ability to attend a mainstream school, but who attend Manor Green Special School due to no other in borough options. This will free up places for the Manor Green Special School's primary purpose, which is educating children and young people with more complex, profound multiple learning difficulties.
Ensuring we are using the funding for children and young people with SEND in the best possible way. The specialist bases could help reduce pressure on the borough's High Needs Block (HNB), which is the revenue funding that the borough gets from the government for pupils with EHCPs.

These savings could come from reductions in the number of children unnecessarily placed in more expensive independent school or out-borough placements, savings on home to school transport costs, and the freeing up of places at special schools for pupils with more complex needs.
In addition, the whole school community, including children, their families and staff, will also benefit from the new bases. New, highly specialist staff will be able to share their knowledge throughout the school, and the developed curriculum will help support other children with new and expanded teaching methods. By creating space for all children to mix, socialise and make friendships, the new school communities will recognise, celebrate and respect differences helping develop educated citizens.
How will places be allocated?
Places for the new resource base will continue to be agreed through the borough's EHCP panel process, and are available to:
new starters, who may be just starting school or have moved into the area, and
children already in school who would benefit from the new resource bases
Consideration of a move would be discussed by the family, school and local authority, for example at the child's annual review, before being considered via the EHCP panel process. It is not proposed that any children and young people with EHCPs will be removed from their existing provision, unless it is agreed that a place in the new facility will better meet their needs.
Where will the new resource provisions be located?
The two new resource provisions will be located at Dedworth Green First and Middle Schools and the Furze Platt Primary Federation.