↵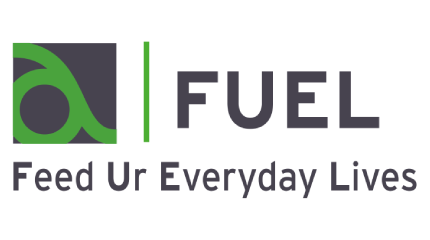 ​The Department for Education has recently released information on its Holiday Activities and Food Programme for 2021.
In the Royal Borough of Windsor and Maidenhead the programme is called F.U.E.L: Feed Ur Everyday Lives and will be delivered by Achieving for Children. The F.U.E.L programme will take place for two weeks during the Easter Holidays, four weeks during the Summer Holidays and one week during the Christmas Holidays. F.U.E.L will offer online and in person activities to children aged 5-16yrs who are eligible for Free School Meals (FSM), for four hours a day, four days a week during the identified holiday periods.
The aim is that the children who attend the provision will be supported:
To eat healthily and understand nutrition
To be more active through engaging and enriching activities
To be safe and not to be socially isolated
To learn more about the different services Achieving for Children have available in the local area
What is on offer at Summer?

We are offering a range of energising activities over the Summer school holidays.

How can I/my company register as a provider?

Complete the Summer Programme Application Form (opens external link)

How do I book a place?

Booking slots will be available soon

How much does it cost?

All activities are free for children and young people who receive Free School Meals (FSM).
Contact

Any individuals who may need support with the online application process can contact the FUEL Co-ordinator

E: HAF@achievingforchildren.org.uk