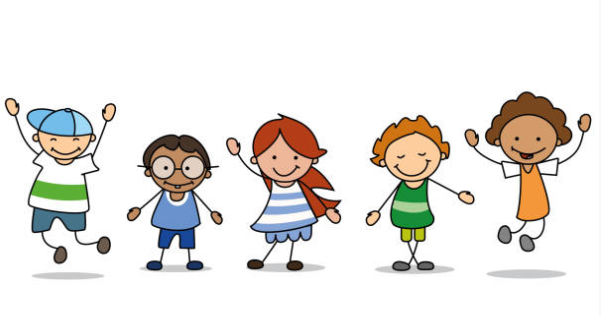 In this section you find information about specific support young children with SEND in the Early Years. Many children will have special educational needs of some kind during their time in education. Most children can be helped to overcome any barriers their difficulties present but may need extra help to do this.​ Navigate through this section with the links on the left.
Contact the Early Years Team

The Early Years Special Educational Needs and Disabilities (SEND) Inclusion Service supports the successful inclusion of children with special educational needs in Early Years settings or childminder provision who are in receipt of educational funding for 3 and 4 year olds. We advise educational staff on how to assist children with additional needs to access to the Early Years Foundation Stage Curriculum to ensure that they receive the best possible start to their education.

Support can be offered to Early Years settings at a general level e.g. developing policies and practices to support inclusion or to offer advice about an individual child or group of children who have additional learning, physical, emotional or social needs.

Phone: 020 8547 6581
Email: rbwm.earlyyearschildcare@achievingforchildren.org.uk
Early Years SEND Inclusion Service Booklet
Download the Early Years Special Educational Needs & Disability (SEND) Inclusion Service (PDF)
Childminders Database
We are currently in the process of developing a new, improved childminder search. As a temporary solution, we have created a downloadable document that will get updated every quarter by the RBWM Early Years and Childcare team.