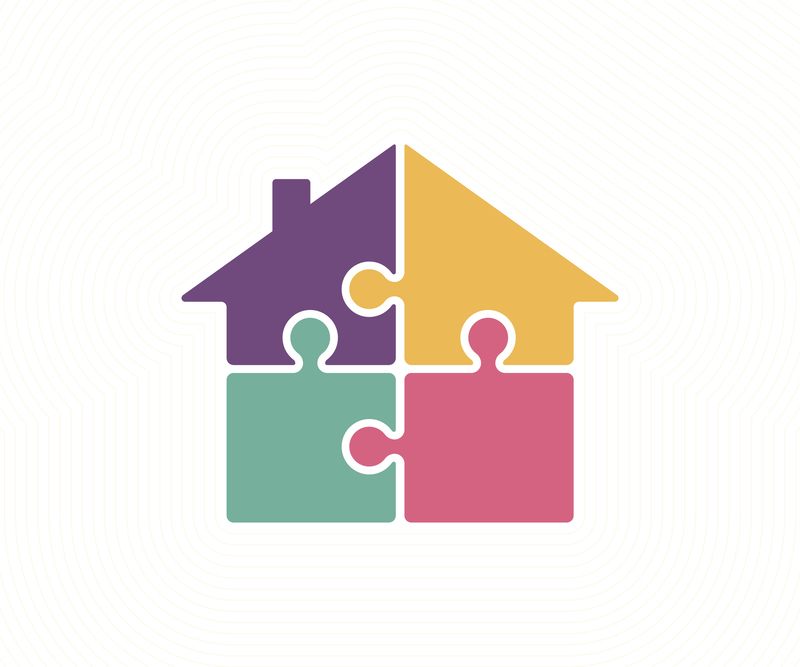 Finding somewhere to live should include information about:
Finding accommodation - including information about different housing options such as social housing, housing association accommodation, private renting, shared housing and shared ownership;
How to apply for accommodation, and where to get financial and other support (such as a personal assistant, assistive technology or modifications to a home) and more detailed advice on accommodation;
Advice, for people eligible for social care or health support, about what support is available to help them personally, for example in managing their personal budget or recruiting a personal assistant; and
Opportunities and support to learn the skills needed to live in supported, semi supported or independent accommodation.
The Mix is the largest support service in the UK for people under 25, providing help, information and support – 24/7 and 365 days a year. Visit their website for more details.

The Mix - 'Home Truths' activity to support young people who are living independently (opens a page on an external website)
Deciding where to live and learning how to do things for yourself can seem like a big step to take but there are people who can help and support you to do this.
A young person with an Education, Health and Care (EHC) Plan will discuss what help you will need as an adult at your Annual Review meeting when you are 14 years old (Year 9).
Further information​
The Advice and Support section of the Local Offer has information about all the services that support independent living including travel and getting out and about, learning life skills and where to go for financial support.
You can also visit Optalis (opens external website) they provide adult social care services for the Royal Borough of Windsor and Maidenhead.
The Royal Borough of Windsor and Maidenhead's Council website has information about (links below open on an external website) :
National organisations providing advice and support
The GOV.uk (opens external page) website has information about Housing and Housing Benefits.
There are also number of national organisations who provide a range of lots useful information and advice about housing and independent living for people with disabilities. These include: