Welcome to the Esteem Project
Esteem is a place where you are made to feel comfortable and are given the opportunity to make new friends. You get to try new things, which can help to boost your self confidence.
The aim of the group is to bring young people together from across the area and different schools and colleges giving you the chance to make friends in a new setting.
Members of the group plan the sessions with support from staff to ensure the activities on offer are of interest to you.
​This group is open to young people with additional needs who are able to manage in a mainstream youth club and do not require one to one support. A referral needs to be completed prior to attendance - please contact Louise Hildreth using the contact details below for further information.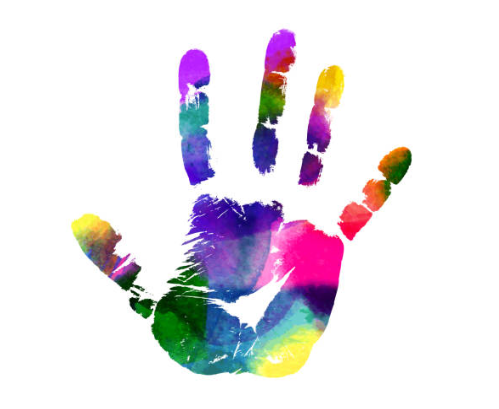 Find out more about our Esteem Projects below